- Morricone Hotel (MP3 from the Wanted CD)
---

- the ballad of Tuco (MP3 from the Wanted CD)
---
- Duelling (MP3 from the live at Antipode 02/06/2004)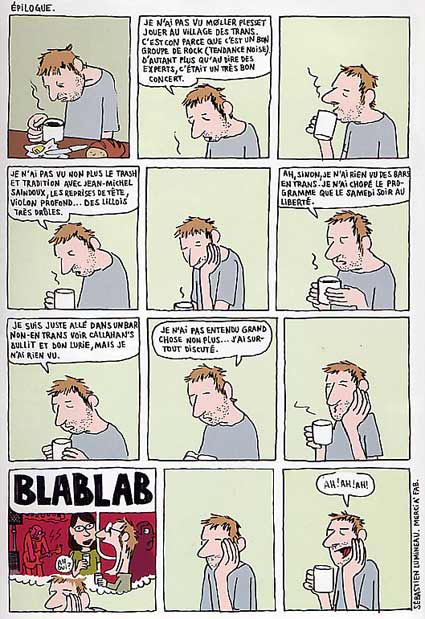 ---

-la Diligencia (MP3 from the acoustic sessions at RCR radio)
---
-ballad (MP3 from the acoustic sessions at RCR radio)
---
-the Ballad of Tuco (Bew mix) (unreleased MP3)

BEW, aka BarryElectricWorkshop, is a DJ from Belfast (Northern Ireland) and also a friend. More informations about all his work on the website electrotoxic.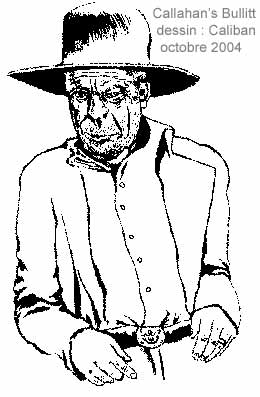 ---
-the Sheriff (sheriff saitam meets cougars girls mix) (unreleased MP3)
sheriff saitam plays the bass in the band Aiwa. Cougars girls are miss H from the band Mistress Bomb H and miss S from the organization named "range ta chambre", in Rennes.